Studio Theatre
ADVERTISING, DIGITAL, MOTION GRAPHICS, PRINT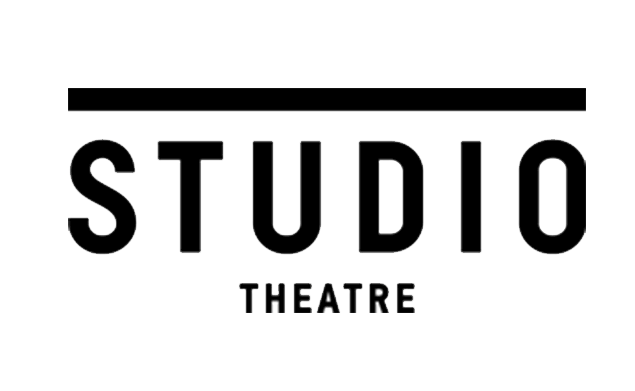 During the 2016–2017 production season at Studio Theatre, I designed advertisements for web and print, brochures, posters, invitations, as well as create digital marketing content, social media content and all other institutional materials as needed. I also had a holistic focus on video production for marketing and promotional purposes.
DIGITAL AND PRINT ADVERTISEMENTS
Includes HTML5 ads, email blasts, display ads, Washington Post, Metro Weekly, Washington Blade, and Tagg Magazine print ads.
PRINT MATERIALS
Includes brochures, pamphlets, business cards, invitations and coasters.
SOCIAL MEDIA CONTENT
Includes show content created for Studio's social media accounts, and social content for the short lived Hand to God's @therealrealtyrone parody Instagram account. Mediums include quotes overlaying pre-publicity photos, GIF's, motion graphics, and flatlay content. My responsibilities included art direction, strategy and photography.
STUDIO THEATRE
HAND TO GOD
We created an Instagram account based off of the devious, foul-mouthed sock-puppet character, Tyrone, from the hit Broadway show Hand to God. I captured original content of him in in different scenarios reflecting his demonic personality which gave viewers the chance to see his personality come to life. IG handle: @therealrealtyrone
VIDEO PRODUCTION & MOTION GRAPHICS
Includes interviews, teasers, and short kinetic type motion graphic videos. My responsibilities included ideation, art direction, editing and filmography.